Product Description
#detail_decorate_root .magic-0{width:750px}#detail_decorate_root .magic-1{overflow:hidden;width:750px;height:124px;margin-top:0;margin-bottom:0;margin-left:0;margin-right:0}#detail_decorate_root .magic-2{margin-top:0;margin-left:0;width:750px;height:124px}#detail_decorate_root .magic-3{vertical-align:top}#detail_decorate_root .magic-4{padding:0;margin:0;color:#333;font-size:14px;white-space:pre-wrap}#detail_decorate_root .magic-5{text-align:center;padding:0;line-height:20px;margin:0}#detail_decorate_root .magic-6{vertical-align:top;display:block;padding-right:4px;box-sizing:border-box;padding-left:4px}#detail_decorate_root .magic-7{vertical-align:top;padding-bottom:4px;box-sizing:border-box;padding-top:4px}#detail_decorate_root .magic-8{padding:0;margin:0;white-space:pre-wrap;font-size:14px}#detail_decorate_root .magic-9{overflow:hidden;width:750px;height:750px;margin-top:0;margin-bottom:0;margin-left:0;margin-right:0}#detail_decorate_root .magic-10{margin-top:0;margin-left:0;width:750px;height:750px}#detail_decorate_root .magic-11{width:750px;border-collapse:collapse}#detail_decorate_root .magic-12{padding:5px 10px;overflow:hidden;width:164px;box-sizing:content-box}#detail_decorate_root .magic-13{text-align:center}#detail_decorate_root .magic-14{padding:5px 10px;overflow:hidden;width:161px;box-sizing:content-box}#detail_decorate_root .magic-15{padding:5px 10px;overflow:hidden;width:167px;box-sizing:content-box}#detail_decorate_root .magic-16{padding:5px 10px;overflow:hidden;width:165px;box-sizing:content-box}#detail_decorate_root .magic-17{overflow:hidden;width:247.33333333333334px;height:323.50184204215986px;margin-top:0;margin-bottom:0;margin-left:0;margin-right:0}#detail_decorate_root .magic-18{margin-top:0;margin-left:0;width:247px;height:323px}#detail_decorate_root .magic-19{overflow:hidden;width:247.33333333333334px;height:323.50184204215986px;margin-top:0;margin-bottom:0;margin-left:4px;margin-right:0}#detail_decorate_root .magic-20{margin-bottom:10px;overflow:hidden}#detail_decorate_root .magic-21{overflow:hidden;width:750px;height:634.9232821881254px;margin-top:0;margin-bottom:0;margin-left:0;margin-right:0}#detail_decorate_root .magic-22{margin-top:0;margin-left:0;width:750px;height:634.9232821881254px}#detail_decorate_root .magic-23{overflow:hidden;width:750px;height:510px;margin-top:0;margin-bottom:0;margin-left:0;margin-right:0}#detail_decorate_root .magic-24{margin-top:0;margin-left:0;width:750px;height:510px}#detail_decorate_root .magic-25{overflow:hidden;width:750px;height:758.0428954423593px;margin-top:0;margin-bottom:0;margin-left:0;margin-right:0}#detail_decorate_root .magic-26{margin-top:0;margin-left:0;width:750.0000000000001px;height:758.0428954423593px}#detail_decorate_root .magic-27{overflow:hidden;width:750px;height:530.982905982906px;margin-top:0;margin-bottom:0;margin-left:0;margin-right:0}#detail_decorate_root .magic-28{margin-top:0;margin-left:0;width:750px;height:530.982905982906px}#detail_decorate_root .magic-29{overflow:hidden;width:750px;height:935px;margin-top:0;margin-bottom:0;margin-left:0;margin-right:0}#detail_decorate_root .magic-30{margin-top:0;margin-left:0;width:750px;height:935px}#detail_decorate_root .magic-31{overflow:hidden;width:750px;height:696px;margin-top:0;margin-bottom:0;margin-left:0;margin-right:0}#detail_decorate_root .magic-32{margin-top:0;margin-left:0;width:750px;height:696px}#detail_decorate_root .magic-33{overflow:hidden;width:750px;height:1010px;margin-top:0;margin-bottom:0;margin-left:0;margin-right:0}#detail_decorate_root .magic-34{margin-top:0;margin-left:0;width:750px;height:1010px}#detail_decorate_root .magic-35{overflow:hidden;width:750px;height:1336px;margin-top:0;margin-bottom:0;margin-left:0;margin-right:0}#detail_decorate_root .magic-36{margin-top:0;margin-left:0;width:750px;height:1336px}#detail_decorate_root .magic-37{overflow:hidden;width:750px;height:858px;margin-top:0;margin-bottom:0;margin-left:0;margin-right:0}#detail_decorate_root .magic-38{margin-top:0;margin-left:0;width:750px;height:858px}#detail_decorate_root .magic-39{overflow:hidden;width:750px;height:677px;margin-top:0;margin-bottom:0;margin-left:0;margin-right:0}#detail_decorate_root .magic-40{margin-top:0;margin-left:0;width:750px;height:677px}#detail_decorate_root .magic-41{margin:0;padding:0}#detail_decorate_root .magic-42{overflow:hidden;width:750px;height:138px;margin-top:0;margin-bottom:0;margin-left:0;margin-right:0}#detail_decorate_root .magic-43{margin-top:0;margin-left:0;width:750px;height:138px}


Tail Lamp 81551-26200 for
Hiace
LH212 2005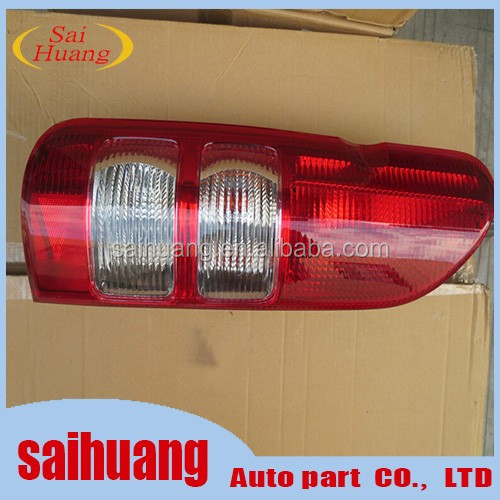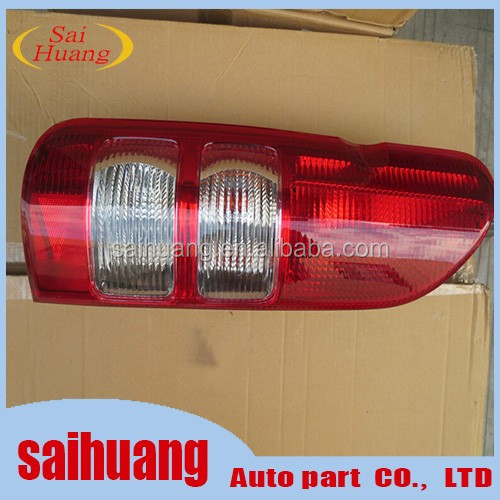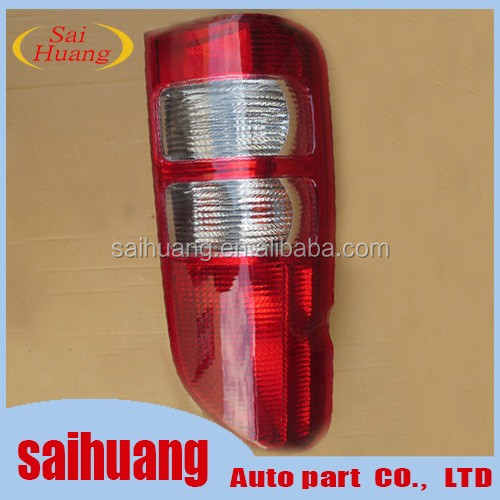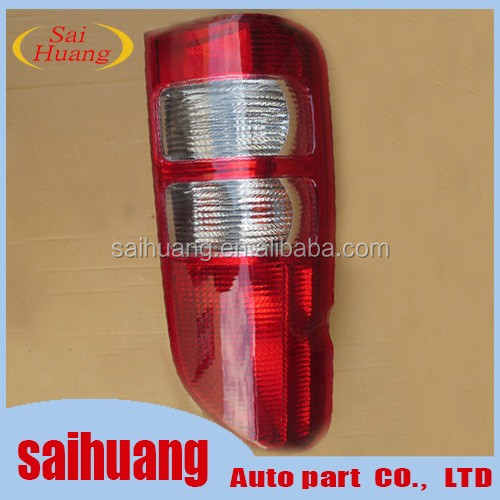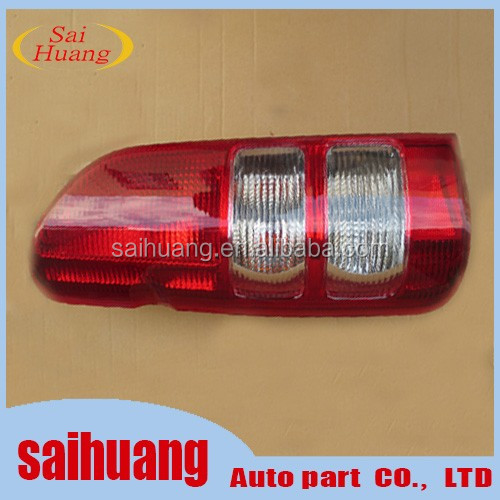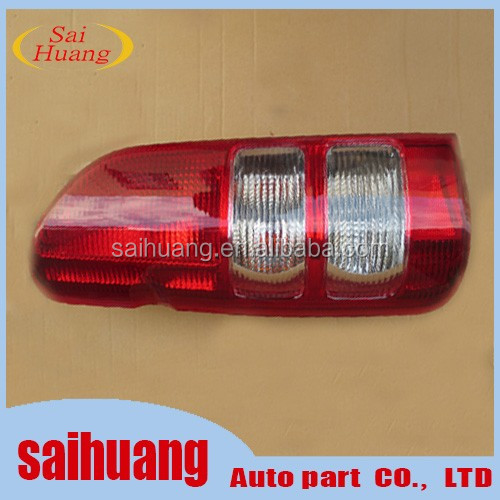 A. Neutral packing
B. Accroding to your requirments 

Within 3-7 Working days after receiving 30% deposit

By sea, by DHL, by Federal,by EMS, etc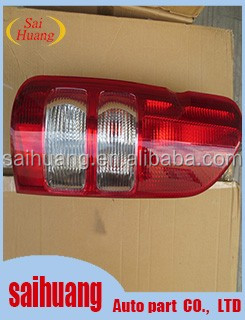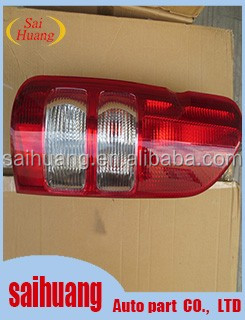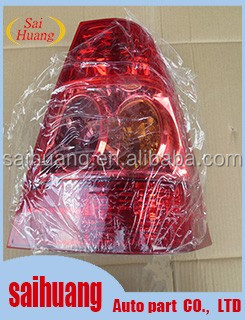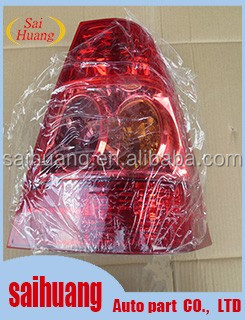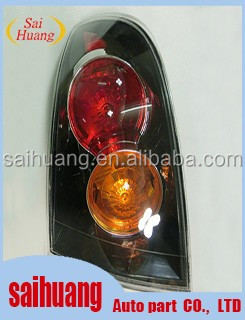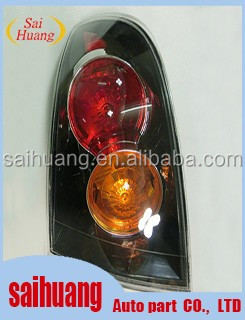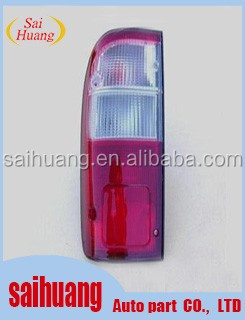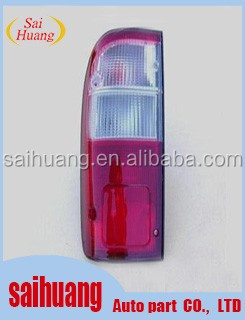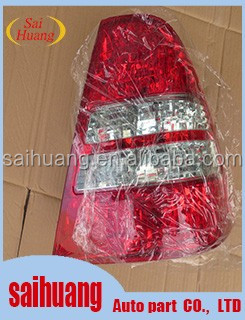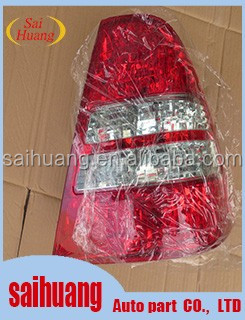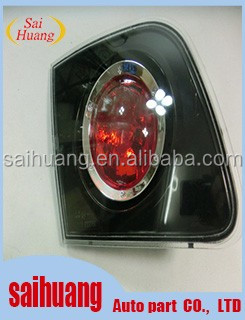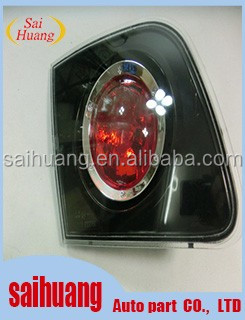 view more >>Similar Itemsauto parts synchronizer hub 2nd 33362-60030 For HILUX KUN25&
Land Cruiser
& HZJ79$10.00 - $12.00 / Piece10 PiecesGear, Transfer Input 32T 36212-60081 36212-60080 for Land cruiser 60 70 100 FJ62 BJ60 BJ70 BJ71 HJ60 HJ61 HZJ70 HZJ71 HZJ79$9.00 - $39.00 / Piece10.0 PiecesTransmission gear 2TR&2KD gear-box 5th gear 33336-35100 33336-35101 33336-26020 for HIACE Land Cruiser HILUX VII Pickup$5.00 - $10.00 / Piece50.0 Pieces33034-27010 Custom Transmission box Gear FOR Hiace RZH103$10.00 - $29.00 / Piece50 Pieces33421-26100
transmission gear
Counter Shaft for Hiace RZH103$30.00 - $50.00 / Piece10 Pieces13050-0V011 Car
camshaft
Timing Gear for Camry Lexus ES300 SIENNA$33.00 / Piece1 PieceCrown Wheel and Pinion Bevel Gear for Land Cruiser 41201-80492$65.00 / Piece1 PieceCV jpint 43405-60040 For land cruiser pickup prado J70 J7 J9 SUV auto transmission outer cv joint 1GR-FE 13BT 1KZ-T 22R 2L$9.00 - $15.00 / Piece50 Pieces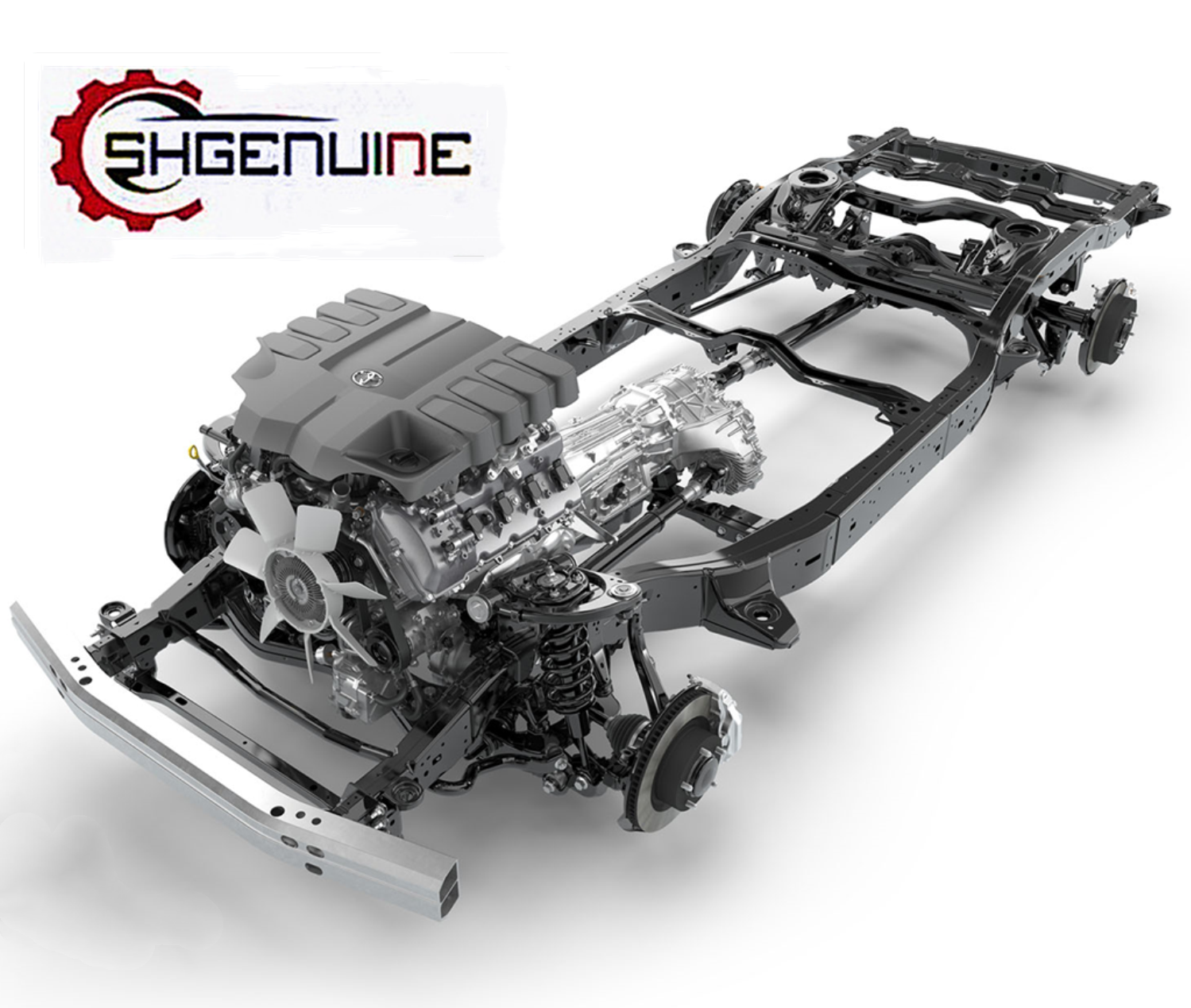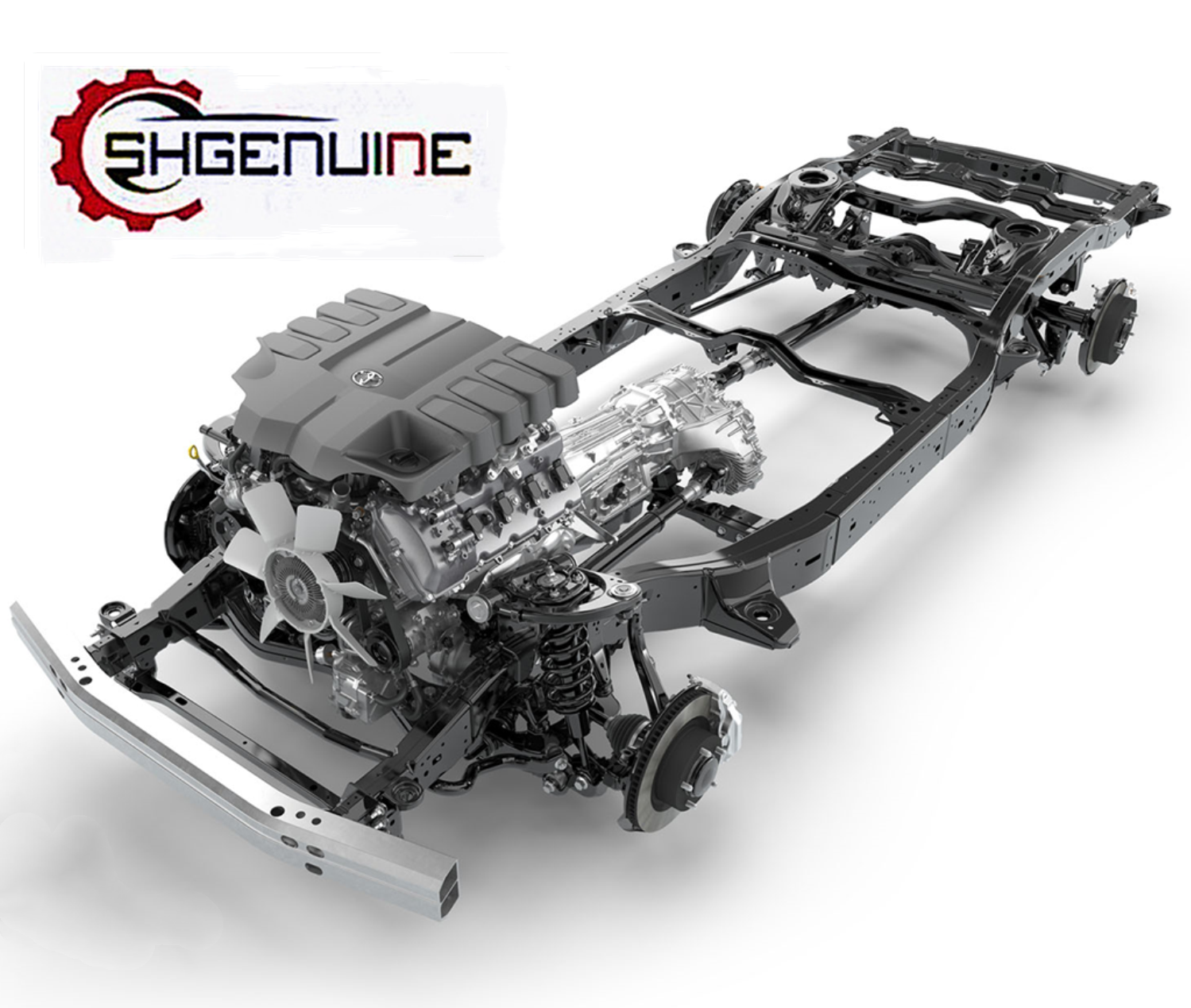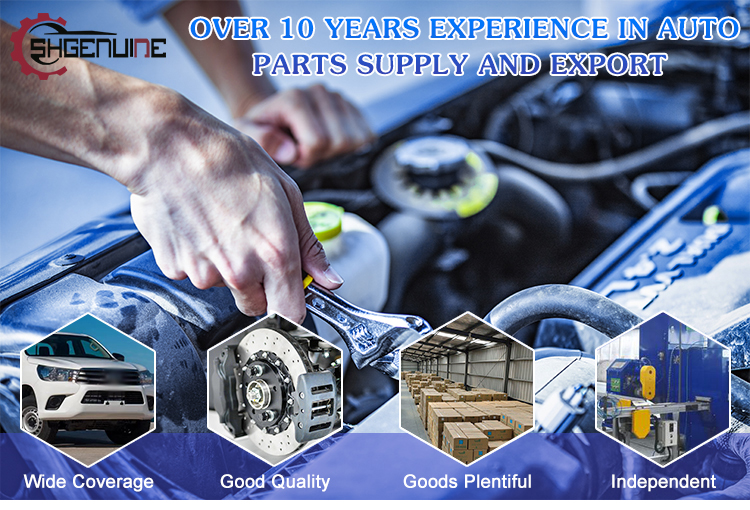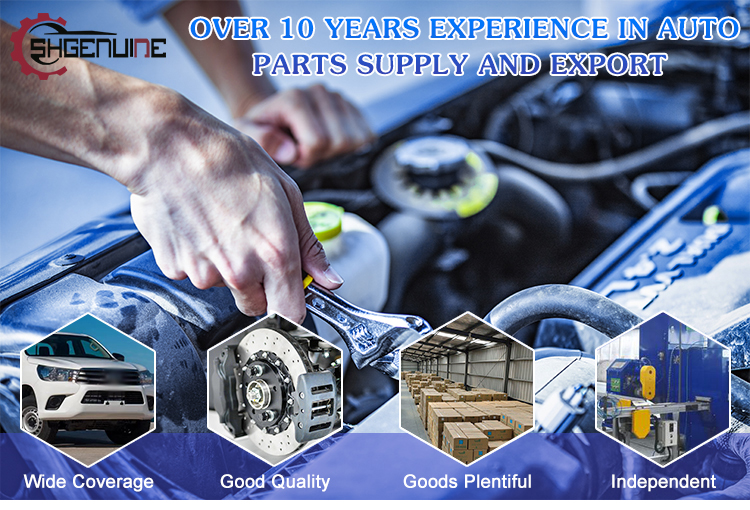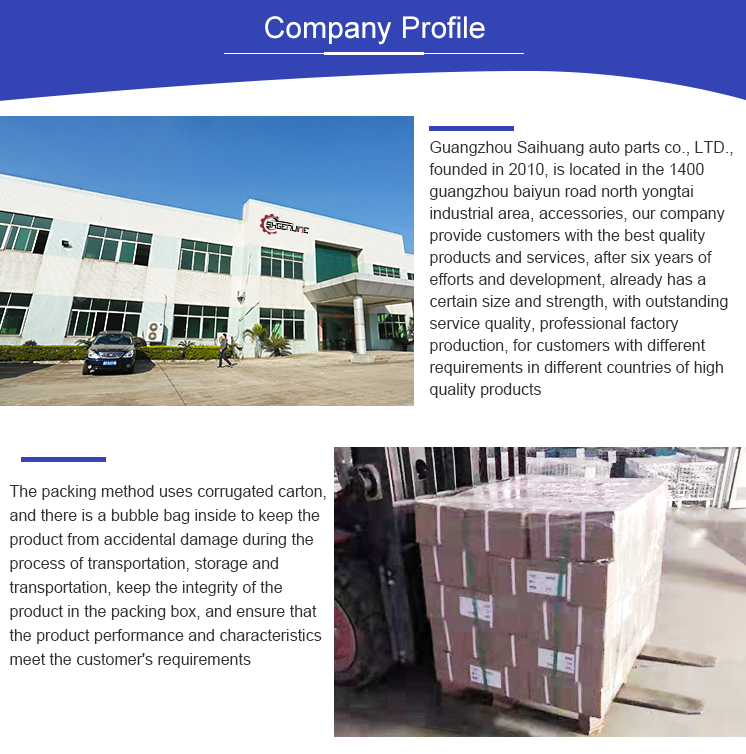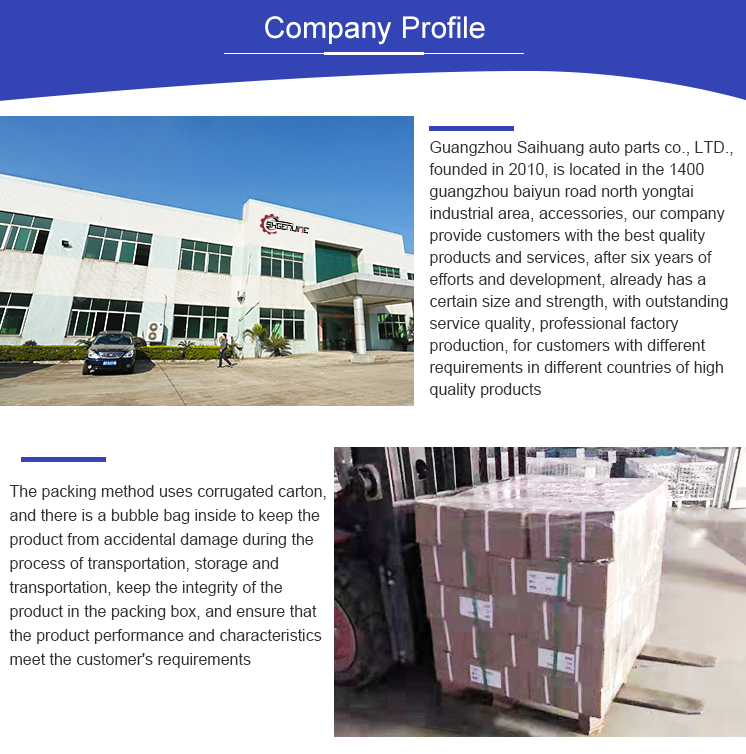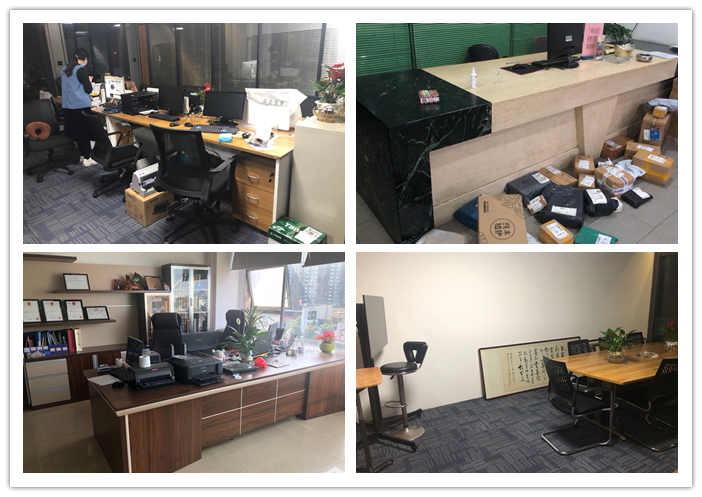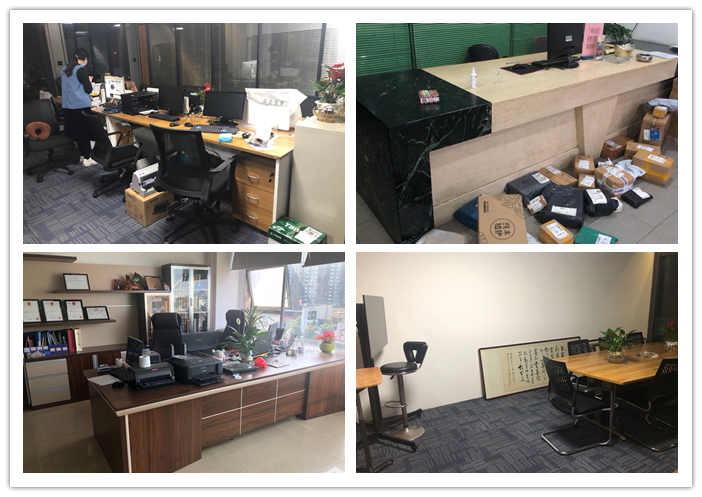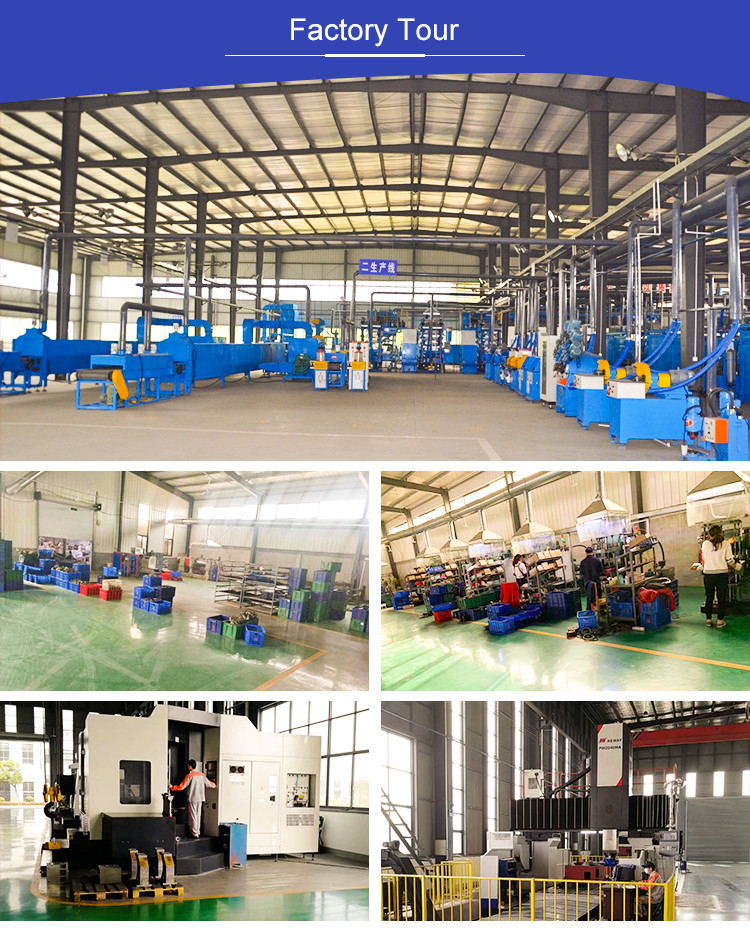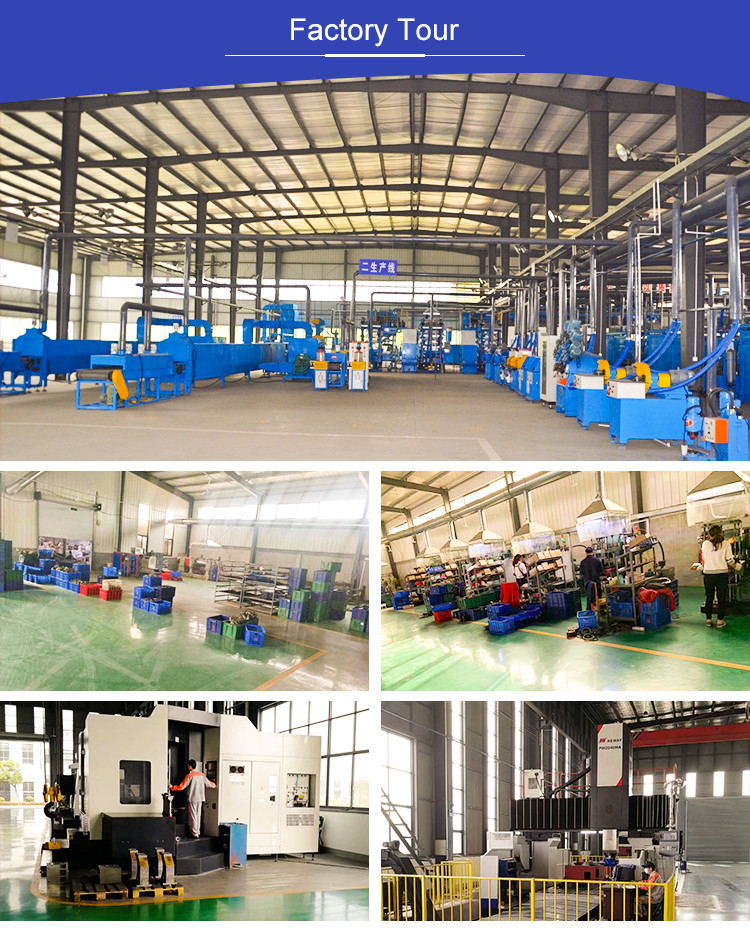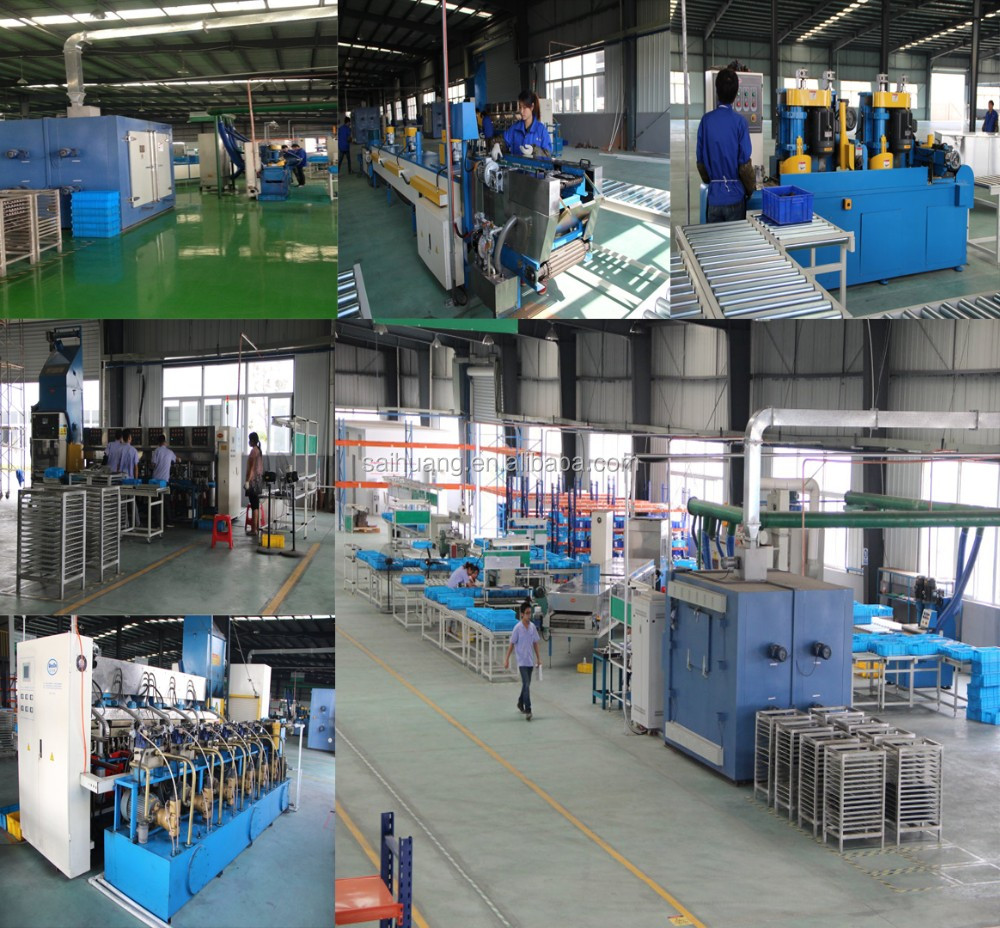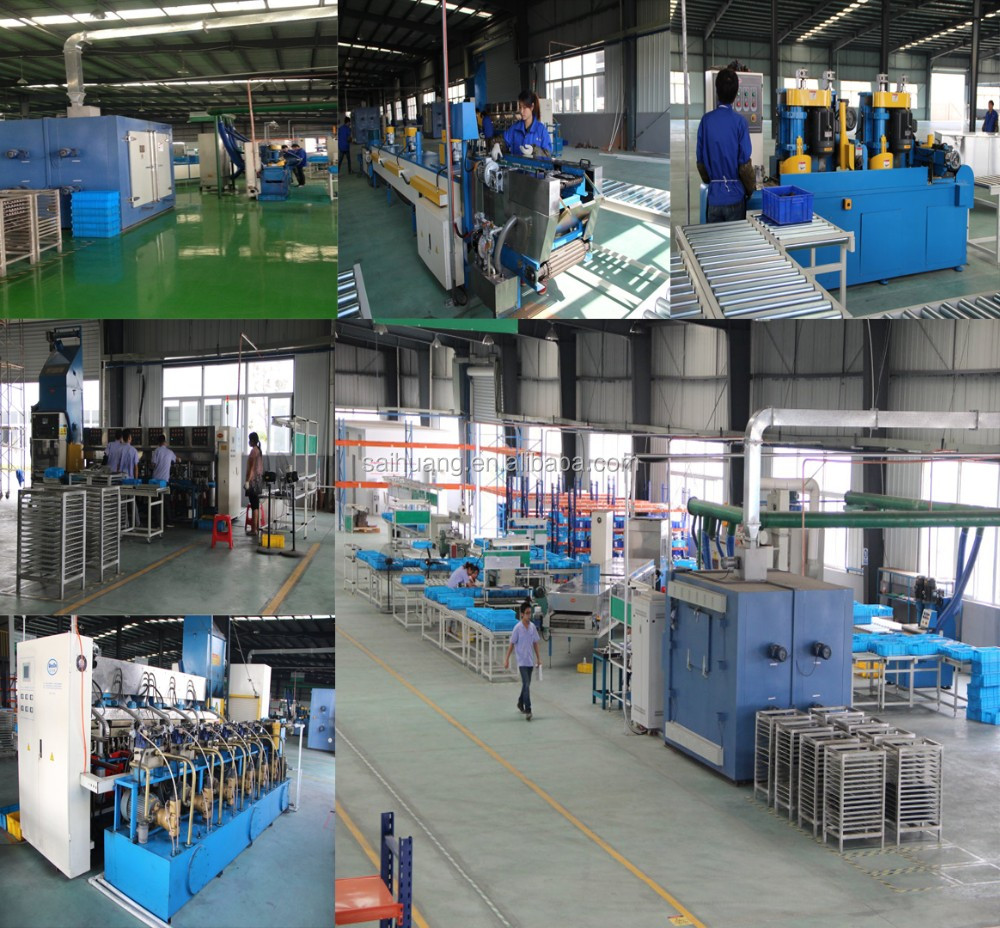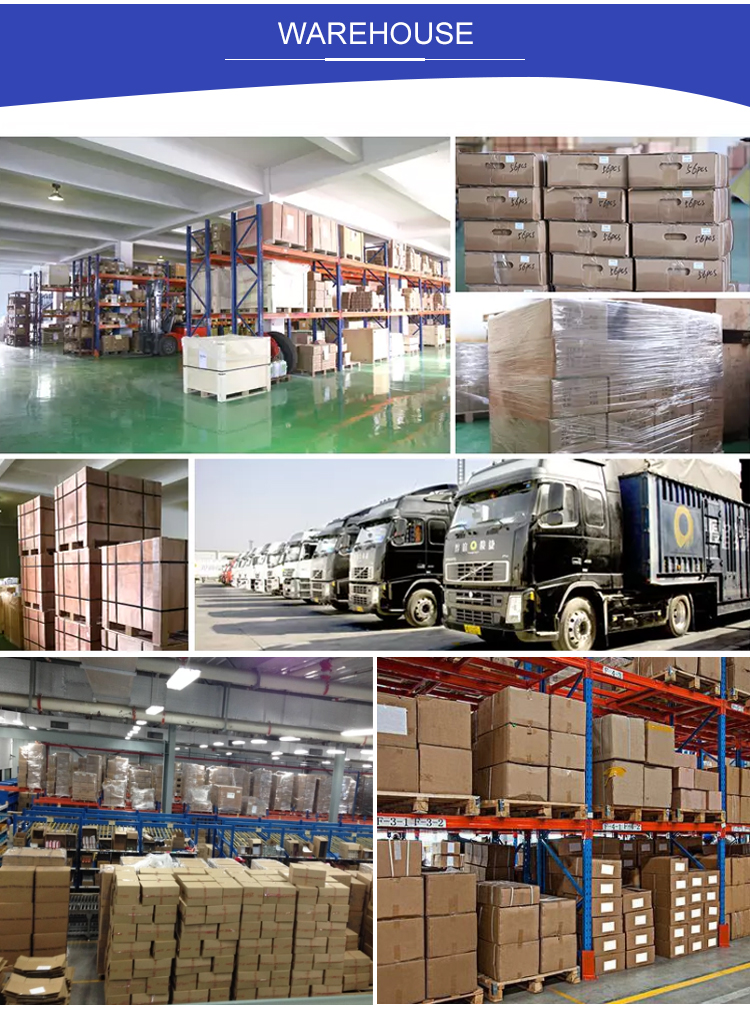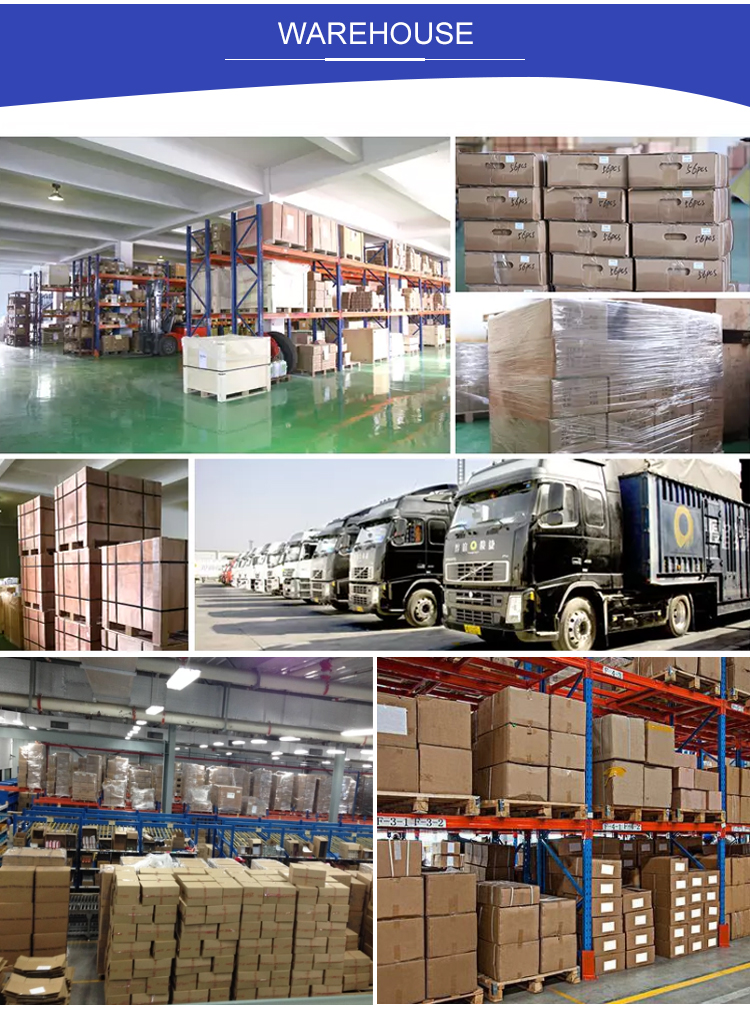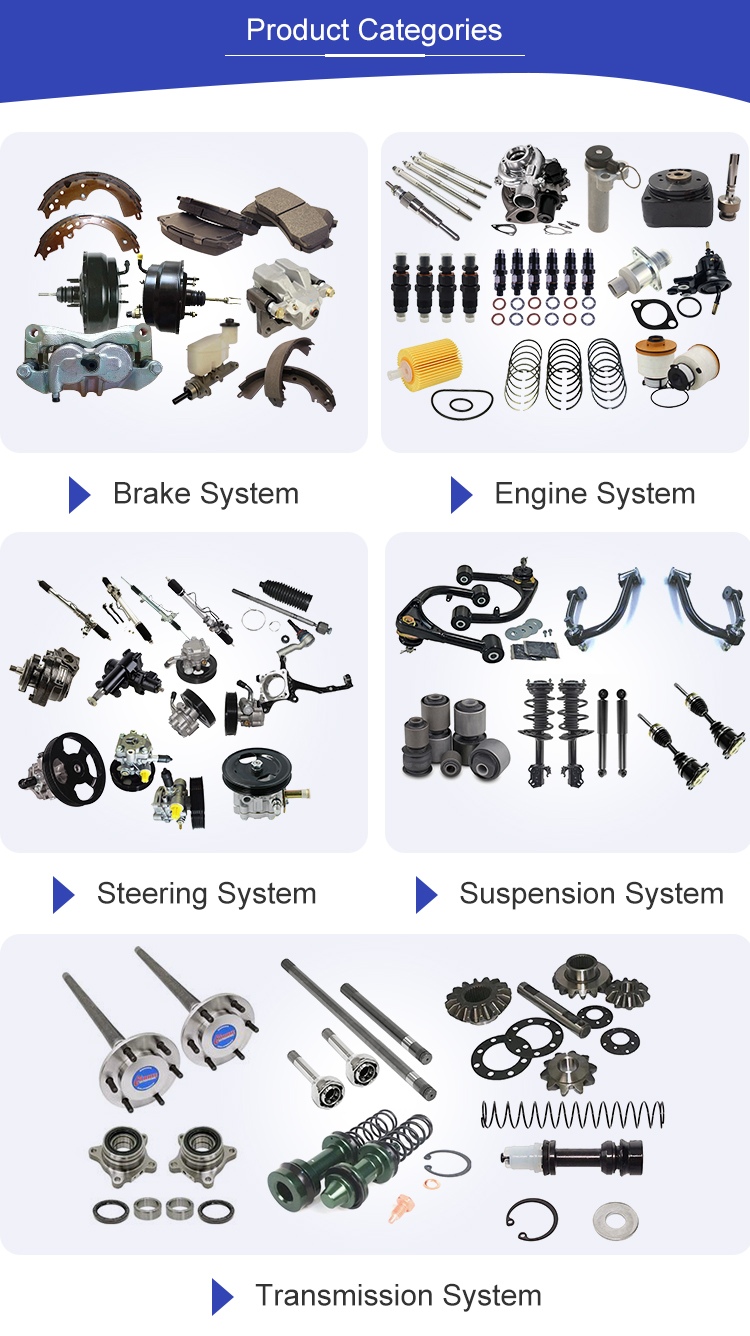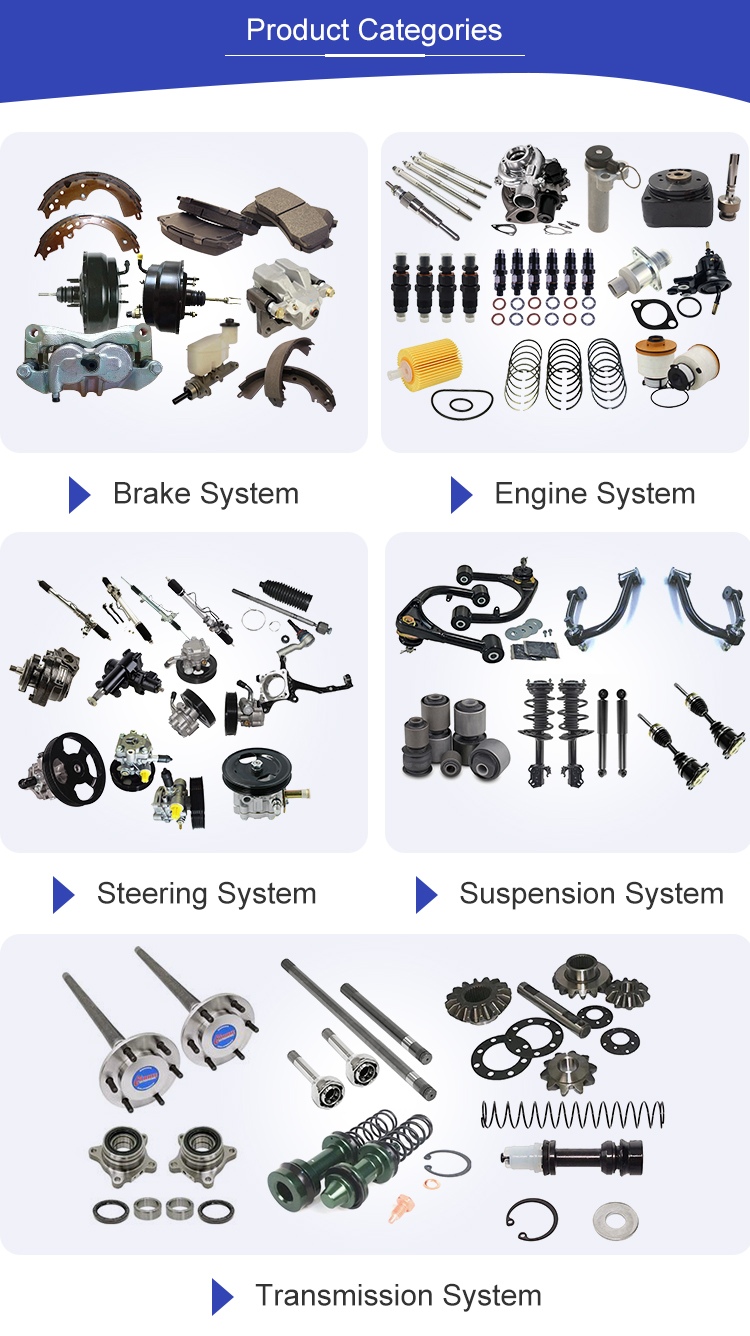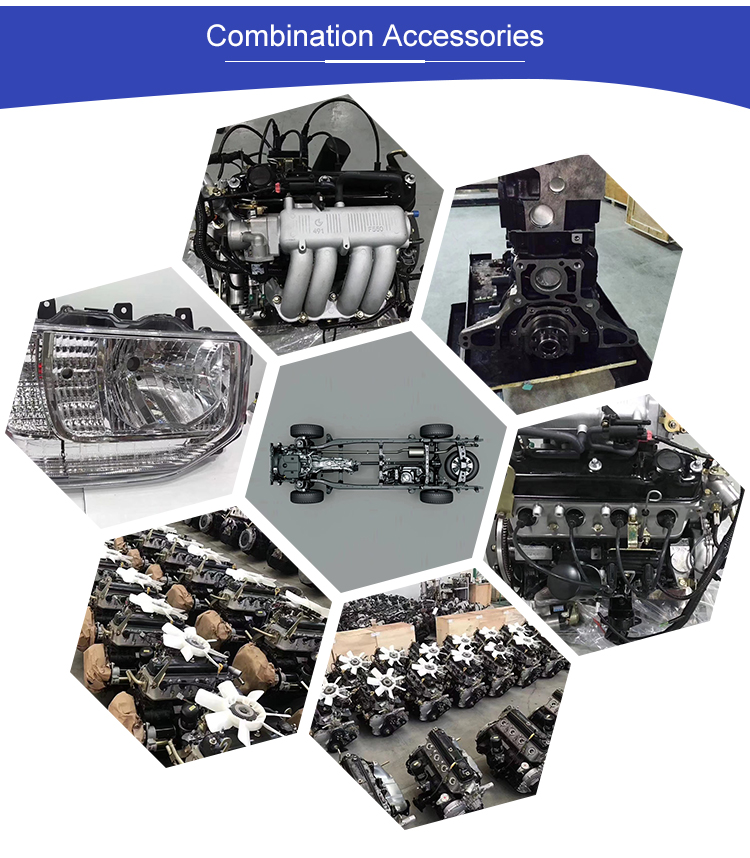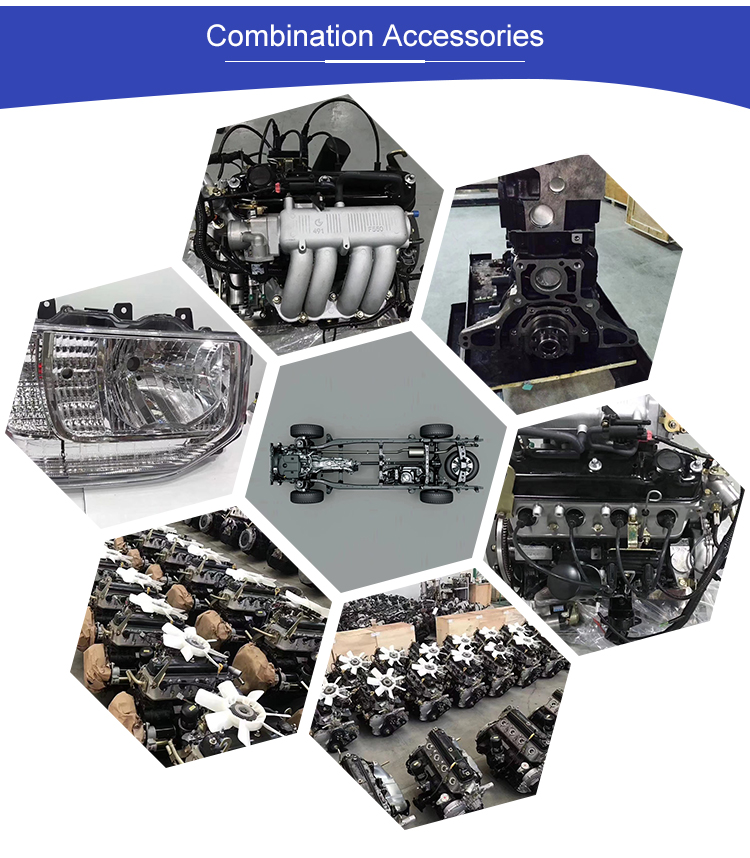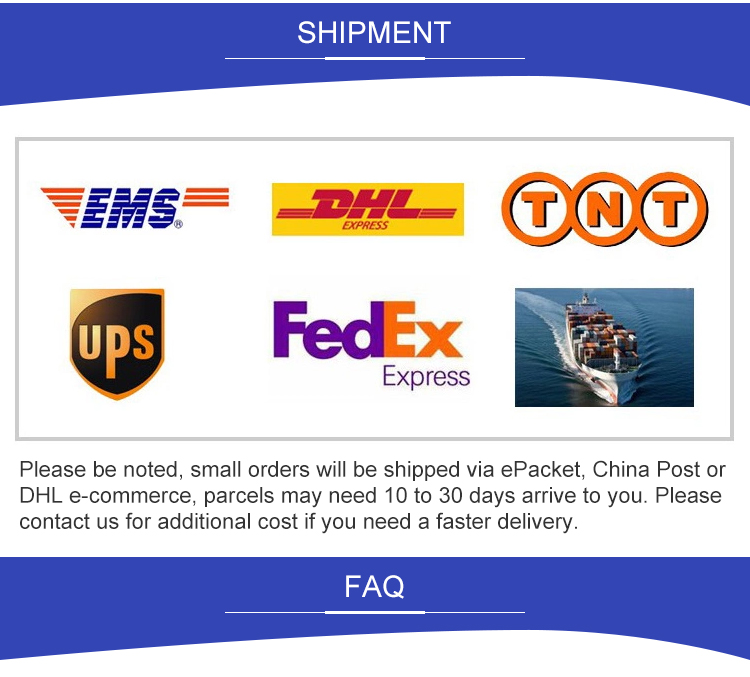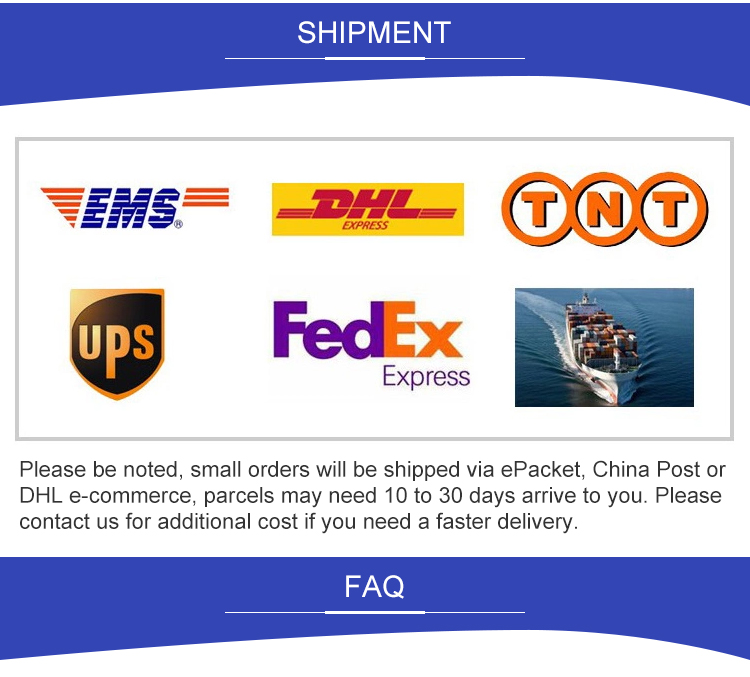 Q: How many years is your company in auto parts business field?
A: Our Company started since 2010, there is about 10 years history for us in auto parts business field.
Q: Are you trading company or factory?
A: We are trading company which has cooperated with over 100 factories.
Q: What's the MOQ for each item?
A: If the products we have stock, there is no limitation for MOQ, and normally MOQ depends on the product.
Q: What about the delivery time?
A: It's about 2-5 days for the goods have in stock, 15 to 60 days for the goods need to be manufactured based on your order.



Contact us if you need more details on For Hiace Tail Light. We are ready to answer your questions on packaging, logistics, certification or any other aspects about Innova Tail Lamp、81551-26200. If these products fail to match your need, please contact us and we would like to provide relevant information.
Product Categories : Land Cruiser